LAS VEGAS BEST MOBILE WINDOW TINT
OVER 12 YEARS EXPERIENCE AND THOUSANDS OF WINDOWS TINTED IN NEVADA
Click To Call
Las Vegas Mobile Auto Window Tinting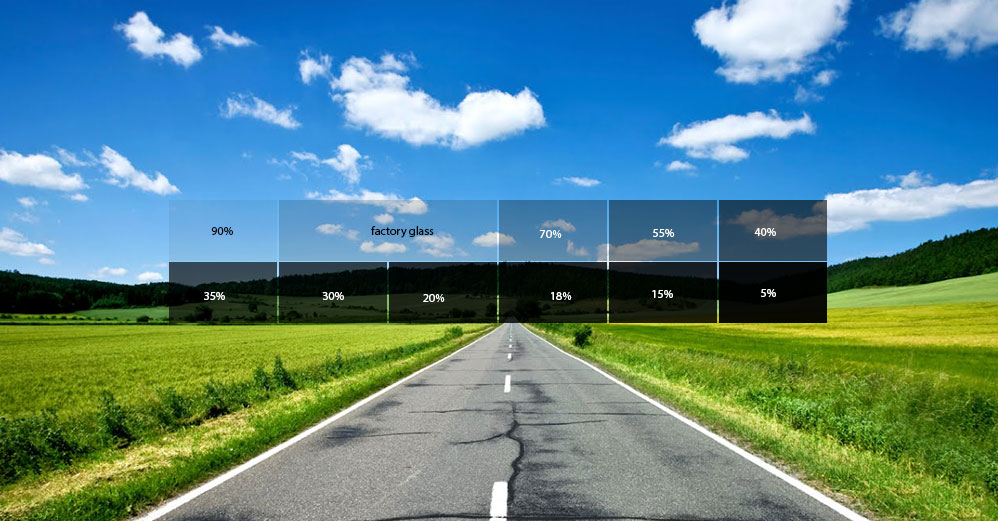 Welcome!  We're glad you found us!  Here at New Sky Mobile Window Tinting, we strive to do the best work in Nevada for auto window tinting.  It's truly our passion.  Yeah, we like doing commercial window tinting, home window tinting, and we love doing clear bra installations for autos. But really our biggest thrill it doing a really cool job with auto window tinting.  It's just exciting to see how cool different cars look when you give them a premium auto window tinting.
Speaking of 'premium auto window tinting', we truly are premium.  With over 12 years of experience and thousands of windows tinted, Chance and his team are truly perfectionists that do only top quality work.  All of our tint material is pre-cut in our shop before we arrive to do your install.  Special computer controlled laser cutters make extremely accurate cuts which means that you get really clean edges and perfect corners, etc.  Our auto window tint is second to none because of this awesome technology.  That coupled with true craftsman doing the installations, and you're guaranteed to get the best tint available in the market.
Are you ready to get your tint done?  Just call us to schedule and we can start cutting the film for your install.  Remember, nobody in Nevada does a better job and is more reliable than New Sky Mobile Window Tinting.
Are you looking for the highest heat protection you can get?  Call and ask about ceramic window tints.  They're amazing and they really reduce the heat in the cabin area of your car drastically.
The Mobile Advantage
Why would anyone want to get their auto window tinting done someplace where you have to drop your car off and wait? Do you really have time for the 'drop off'?  Or worse yet, you have to sit on some flea-ridden couch in a shoddy waiting room in an industrial district? Our mobile service is the easy and comfortable way to get your auto window tinting.  We come to you and can do the tint in your driveway or in your garage.  Meanwhile, you can sit on your own couch or out at your pool!
Mobile Auto Window Tinting is the best way to preserve your time and get a professional high-end tint installation without all the hassles.  Call us today or fill out the form on the right side of the page.  We'll get you a great price and set up the most convenient time to do your auto window tinting.